Yacht Management Accounting
Offering a robust line of products
to meet your personal and business needs
Outsource the financial management of your yacht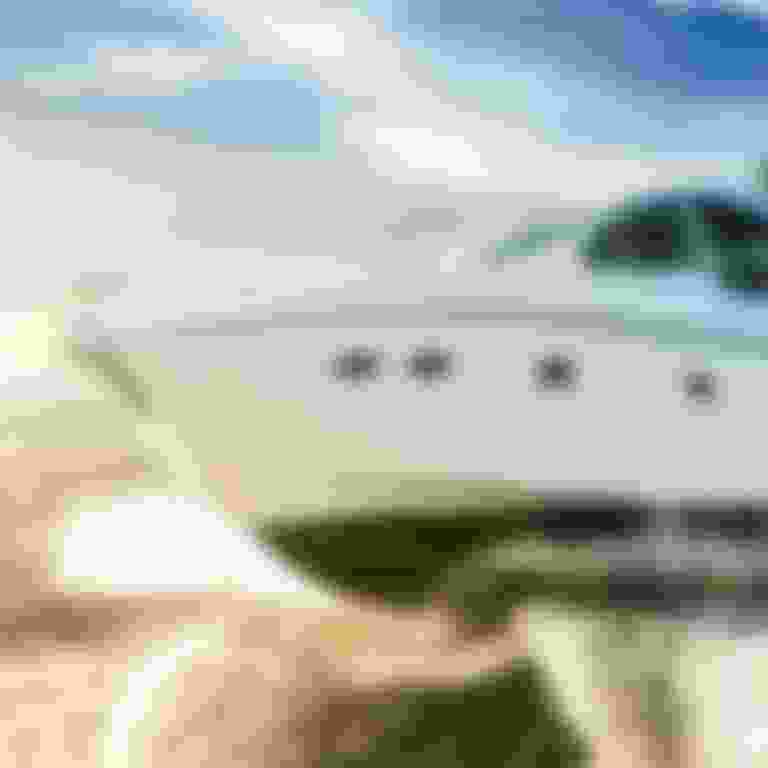 Yacht ownership can offer such pleasures as exotic designations, lavish accommodations, and much needed relaxation with friends and family. But with all this, comes the responsibilities of managing the ship's day-to-day operations and the associated tax, accounting, and payroll duties. At Accounting & Business Consultant, we have the industry specific expertise and experience to keep your yacht running smoothly, making ownership as worry-free as possible. And because we understand that your passion for the sea may keep you away for extended periods of time, all of our services can be delivered electronically. For you—that means 24/7 access to all your financial information through a secure, online delivery method. Simply login to your private portal and view up-to-date financial data.
We work closely with owners, captains and crewmembers as we analyze the operation of each yacht individually to customize a financial plan best suited for meeting the expressed goals of the owner. Taking a comprehensive approach, we consider the vessel, its equipment, its intended use (charter, personal or a combination), its primary location, and its registration. We also take into account the owner's citizenship, crewmember citizenship, financial concerns and prior ownership information.
Accounting & Business Consultants has over 25 years of yachting industry experience and draws upon an extensive network of professional contacts, as well its own technical knowledge of the yachting business. We are well-equipped to handle all the financial complexities of your yacht's operation while in homeport or at sea. We are especially skilled at tackling the challenges of payroll processing of foreign crewmembers, foreign-earned income and reporting, taxation of foreign owned-corporations, as well as efficient tax planning for yacht owners.
Our goal is to relieve you of the hassles and worries of managing the finances of your yacht, so you are free to enjoy the true pleasures ownership affords. Consider our full array of services:
Customize a financial management plan to meet the needs of you, your captain and crew
General ledger maintenance, bank statement and credit card reconciliation, bill paying, revenue and expense tracking and analysis
Monthly, quarterly, annual financial statement preparation
Monthly payroll processing of US and foreign crewmembers including payroll and income tax filings
Tax planning and preparation
Yacht consulting services